I bought these Toms shoes from Office after seeing my friend, Mel, wear them on a recent car trip. She told me how ridiculously comfortable they are, and she's not the only one who has said that! I also needed a good, sturdy pair of black shoes and these fit the bill. I love that if you buy a pair of shoes from Toms, they give a pair of shoes to a child/adult in need of them. Amazing. :)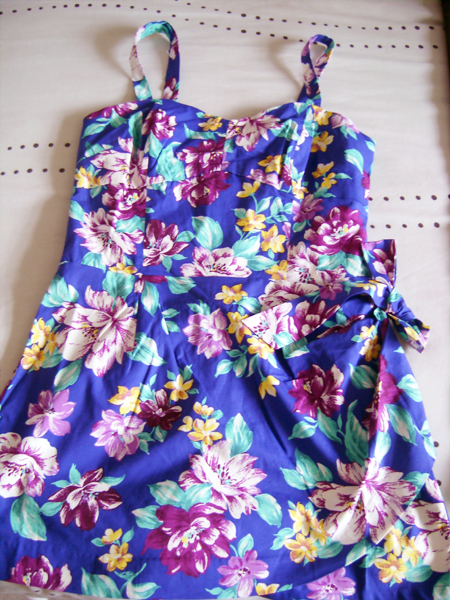 After spending more than four hours stripping and tagging play suits at my work place last Sunday, I had an urge to find a pretty and bold one. Lo and behold this lovely Forever 21 play suit! It fits like a dream and will be lovely to wear during the summer time... if we get any hot weather back!



Yes, I still love lace. I don't think that love will die anytime soon either. This looks so awkward on the hanger, but it's such a dream on. It doesn't bare too much flesh however you would have to wear a light pink/nude/white bra to make sure you don't make too much of a statement. Also, props to Next for their amazing next day delivery!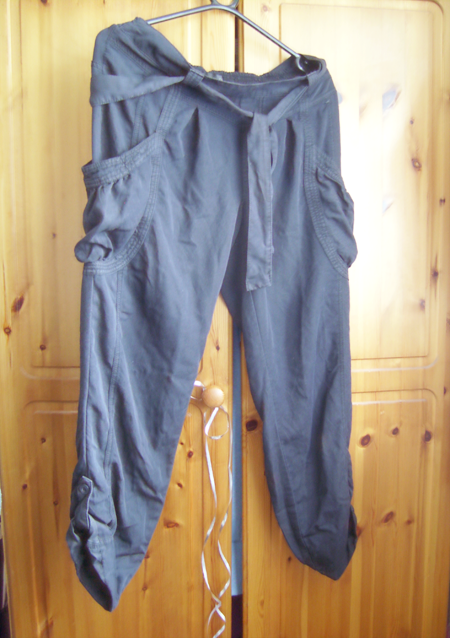 Another purchase from Next. I love these harem trousers. They are black, but the natural light seemed to have washed it out in this photo - apologies! These trousers will be perfect to pair up with the cream lace top above. I can't wait for a day off so I can actually wear them without having to take them off and replace it for a work uniform!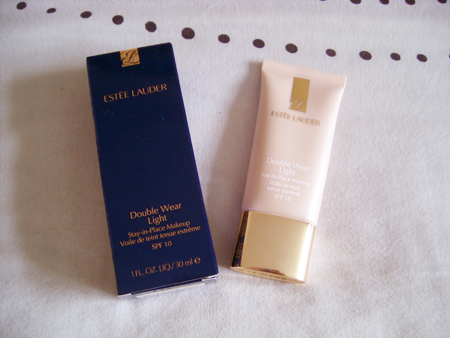 This foundation was an impulse buy which I am terrible for doing recently! I've been using this foundation for about 4 days, and I do love it. I kind of regret not buying Estee Lauder's regular Double Wear foundation, but maybe on a rainy day. ;)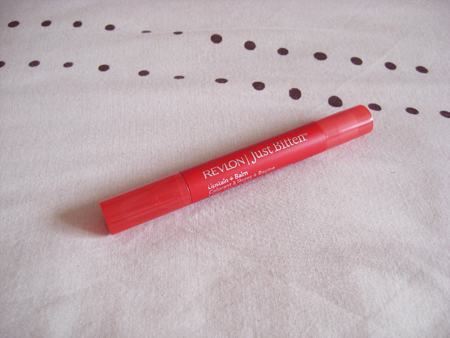 Working in 'park' where you have lots of shops around is very annoying for the bank account. It keeps weeping whenever I'm nearby Boots, Outfit, Next or WHSmith. Sorry bank account! Anyway, Revlon's Just Bitten lipstain was yet another impulse buy. The colour shown is 'Gothic', a blood red stain. The colour doesn't go on very smoothly or evenly, but if you work at it, you can get it just right.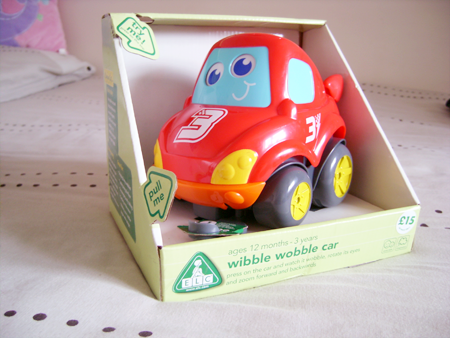 Nope, I haven't suddenly turned 2 years old. This is actually my present for my nephew's first birthday which is today! Happy birthday Zac. :) Anyway, this is from the Early Learning Centre which is apparently closing down where I live. Let's just hope that this toy car doesn't end up covered in slobber.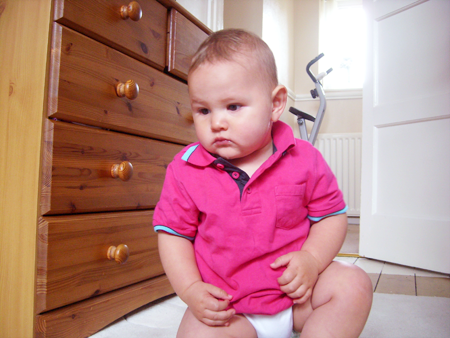 The birthday boy, Zac. :)



And this will be the place I will treasure forever after today. I'm working at both of my jobs, 2 hours within each other. I won't see my home for a very long time. :( Depressing thoughts! Let's hope today goes by quickly. :)